There are countless ways to get involved with our organization. Even if lifting boxes and sorting fruit is too much for you or your schedule does not coincide with ours. There are many ways you can help and here are a few!
Start a Diaper Drive!
Diapers are expensive and without disposable diapers, babies and toddlers cannot attend day care and without day care, the parents can't go to work.
Help us become a reliable source of diapers for the families in need in Walworth County. Hosting a diaper drive will help us become a diaper bank and a regular source of diapers to eligible families.
Consider hosting a Diaper Drive with your local church, school, book club or scouts! It's fun and easy and we provide the entire tool kit to get you started and complete a successful drive.  
Hold a Toothpaste Drive!
We make sure kids do not go to bed hungry, you can help make sure they go to bed with clean teeth. It's simple to organize a drive for this inexpensive yet much needed product. Families cannot use their FoodShare to buy toothpaste and you can help assure they have enough through our pantry. Hold a toothpaste drive, keep track of what you collect and drop it off at the pantry Tuesday or Friday between 9 am to 5 pm. If needed, we can pick it up!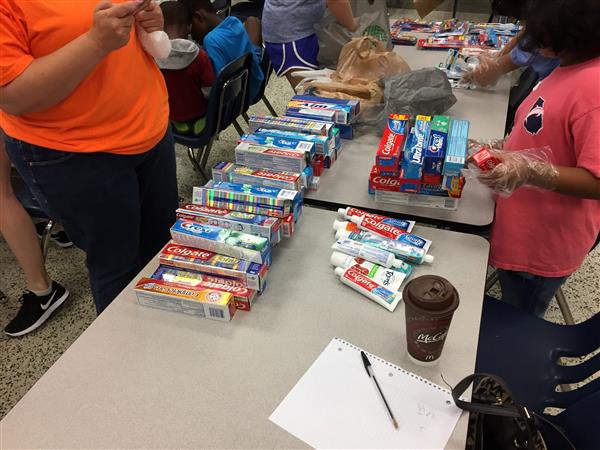 Don't Just Stand There...Plant Something!
Spring is in the air in Wisconsin and we live in a place of abundance! Help us provide Healthy Choices for Healthy Families by planting seeds soon to harvest for our guests later in the season.
Stop by for Organic Spinach Seeds provided by The Tasty Bite Fresh Food Donation Program.
Take The #GoodSeed Pledge
I Pledge to be a Good Seed
I Pledge to take this 
Free Pack of seeds from tasty Bite and grow Beautiful Spinach.
I pledge to give this spinach to Someone who really needs it.
Click here to read more about the GoodSeed.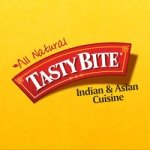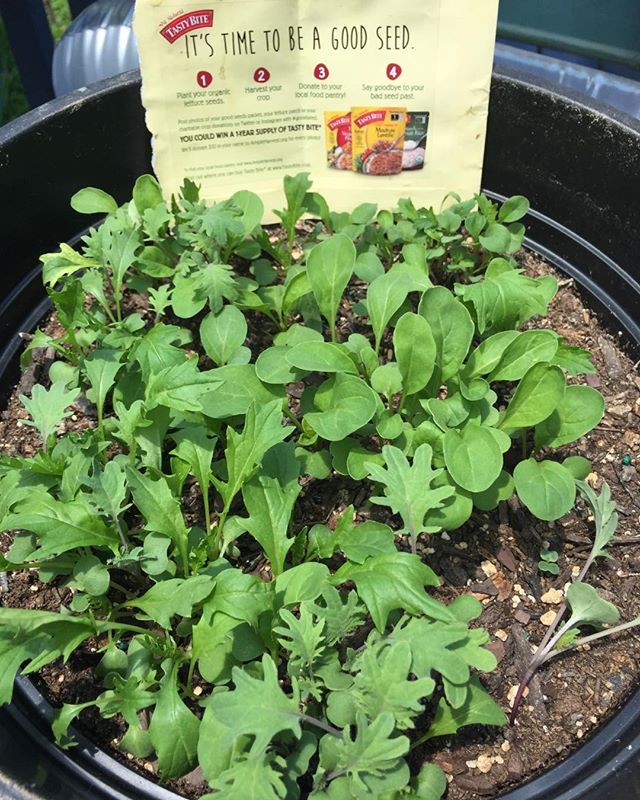 Back To School Kit Drive
Organize a backpack drive to distribute to local kids this summer at the food pantry! 
Collect supplies for schools! You can help children in school by giving them the tools they need to succeed. Donate school supplies or, even better, organize your own school supply drive. There are many great reasons to do this project, including:
Feel great about ensuring that children start the school year with the tools they need to succeed.
Help teachers by providing them with proper tools for their classrooms so they don't have to spend money from their own pockets.
By providing school supplies, you are supporting students, teachers and your local schools.
If you need help locating the local school supply list where you live, just give us a call or email!
Back To School Shoe Drive